health and social care professionals whose work brings them into contact with people with dementia, whether in community, hospital or care home settings
those who train, support and / or manage professional carers working directly with people who have dementia
any person working as part of a multi-disciplinary team
any person whose work in the local community is likely to bring them into contact with people with dementia
Our Introduction to the SPECAL Photograph Album for professionals is now a half-day session which provides the essential first step for anyone interested in promoting and supporting  a sustainable sense of well-being for the person with dementia and their family.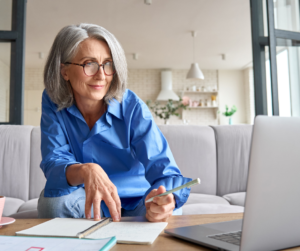 Attendees will learn about:
Every human being's need for a sense of well-being
An understanding of the impact of a diagnosis of dementia
The need for a post-diagnostic step change from a medical model to a disability management model led by the family
The SPECAL Photograph Album – an analogy to explain:
–     How normal memory works
–     Universal age-associated problems
–     Dementia – a single change
The consequences for the person with dementia
The reason why common sense does not work in response
The need for a SPECAL sense response from other people
SPECAL's Three Golden Rules
The concept of working positively with dementia, once diagnosed, rather than trying to defeat it
There will also be an opportunity to:
Explore a starter set of counter-intuitive skills and techniques to re-instate and sustain well-being for the person with dementia
Understanding how to practise these skills and techniques
Formulate a personal action plan to ensure maximum benefit from the session
This introductory session is designed for mixed audiences of professionals from all walks of life.
A basic understanding of the SPECAL approach to dementia management, as outlined in this session, will enable anyone coming into contact with a person with dementia to bring about an immediate improvement in the quality of life not only of the person with dementia but also all others concerned with their care.
Cost:           £75 per attendee
Venue:      This Virtual Burford course will be delivered remotely via Zoom
Dates:       Dates for this autumn to be posted shortly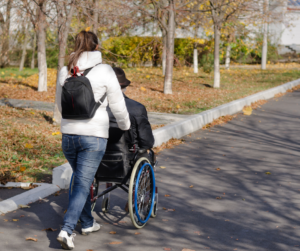 Further Training & Courses for Professionals
Professionals wishing to explore the SPECAL method in more detail are invited to discuss the Contented Dementia Trust's Professional Accreditation Pathway and its associated training programme on completion of this introductory presentation of the basic SPECAL theory.
For more information, please contact training@contenteddementiatrust.org